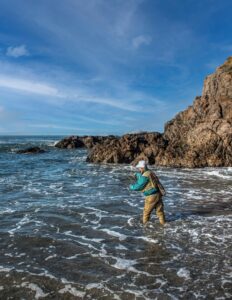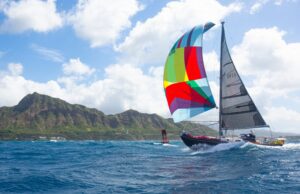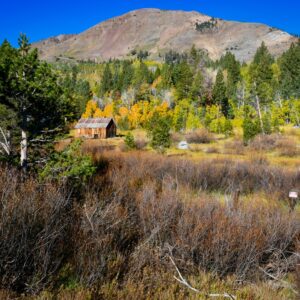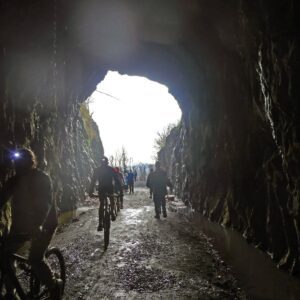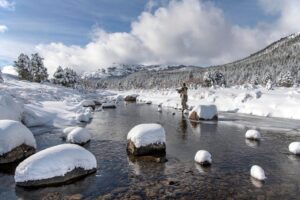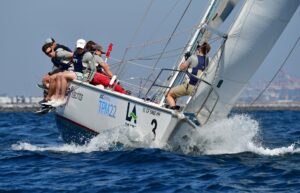 Results of OWAC's 2023 Annual Excellence in Craft Awards are in! We had a great showing of entrants this year. First place winners receive $50 and second place winners receive $25 for their accomplishments.
After reviewing all submissions, the judges have selected:
2023 OWAC Writer of the Year
Nancy Sorrells
CONGRATULATIONS Nancy!!
        2023 EIC
                
action photography/artwork
1st         phil reedy           Surf's Up
2nd       betsy senescu     Sailing toward Hawaii
3rd        nancy sorrells     Entering the Tunnel
column
1st        merit mccrea       "Ridden Hard, put away wet"
feature article
1st         bob gaines         Remembering Alpers Ranch
2nd       carrie wilson     A Day At Sea
3rd        nancy sorrells   Fall in Love with the Valley from the Seat of a bicycle
feature photography/artwork
1st         phil reedy              After the Storm
2nd       laurie morrison   Push Pull Splash
3rd        john poimiroo     "Red Lake Creek Cabin, Hope Valley"
internet site/ blog
1st             john poimiroo     California Fall Color
2nd           risa wyatt              PeakEats.com
news article
1st             nancy sorrells   Sen. Kaine hikes near Staunton in support of  proposed Shenandoah mountain bill
2nd           bob cooper         10 Scenic Running Paths From Around the World
3rd            matt johanson     Washoe and allies run to stop Minden siren
OWAC conference related
1st            nancy sorrells   "Native Peoples, native plants connected"
2nd          laurie morrison   Calm Between Seasons
3rd           barbara steinberg "California Rambling: Tuolumne County offers iconic  Yosemite Gold Rush history and High Sierra adventures"
video
1st             philip friedman     Captain Mike McDaniels talks about catching a 200-pound Nile perch in Egypt
 
book
1st             peter schroeder      Writing—How to Make Money