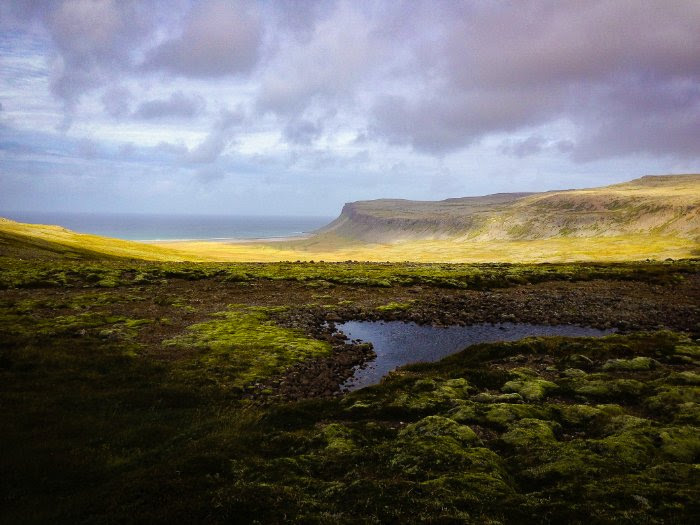 Not taking pictures on an assignment because you don't have a camera with you is no longer an excuse. Just about everyone carries a camera phone these days. The images taken by today's camera phones are of higher quality than the film cameras most of us carried 20 years ago. Apple's latest iPhone, the 11, […]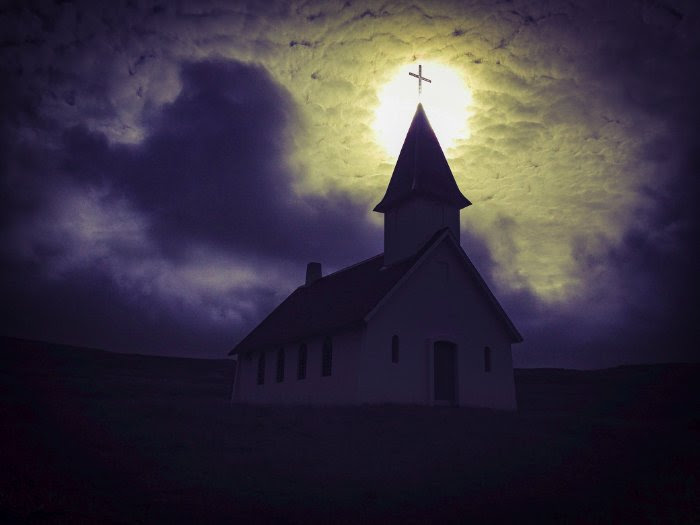 Taking better pictures begins with understanding composition. Here are suggestions for composing better pictures: Rule of Thirds – the most basic composing tool used by photographers is the Rule of Thirds. Imagine dividing the camera frame (what you see) into thirds vertically and horizontally. Placing the subject at one of the four places those imaginary […]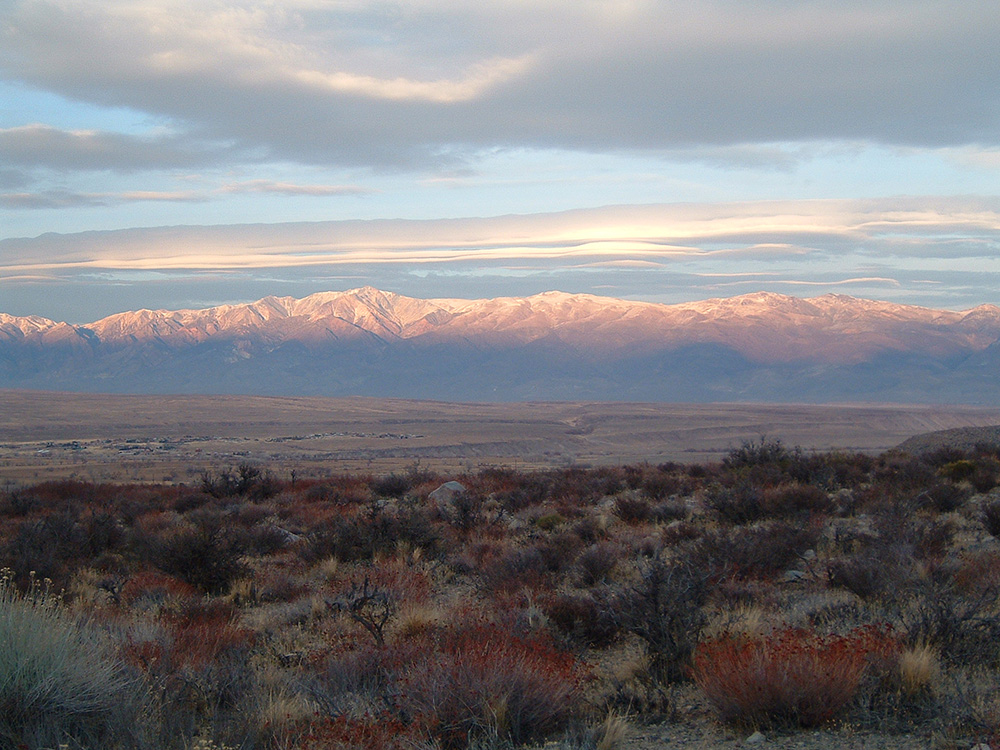 Photography is a passion for many in the Eastern Sierra.
For those who live here or visit regularly photography is often a daily activity. Sometimes it's just a momentary opportunity to snap a quick image. Other times it's a commitment to time and place to capture a specific scene.
First time visitors are, almost without fail, thoroughly awestruck by the grandeur of this landscape. Cameras and smartphones are ubiquitous in the hands of tourists and frequently pointed toward the peaks of the Sierra Nevada. It stands to reason then that this beautiful region is one of the most photographed in California.