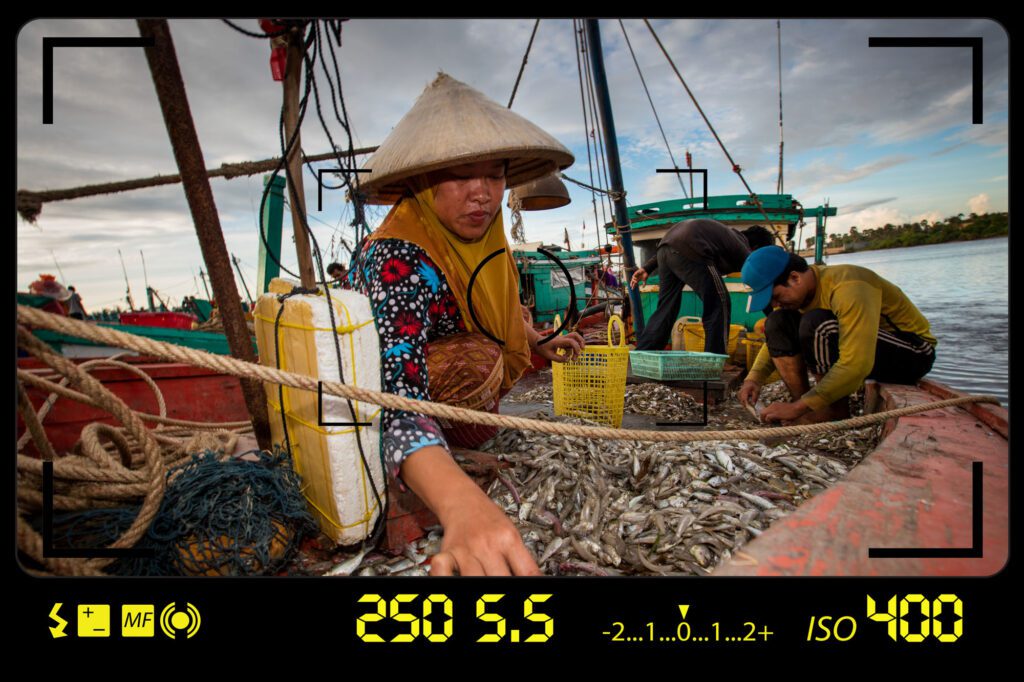 Documentary Photography
Penning the chapters of a journey with your camera.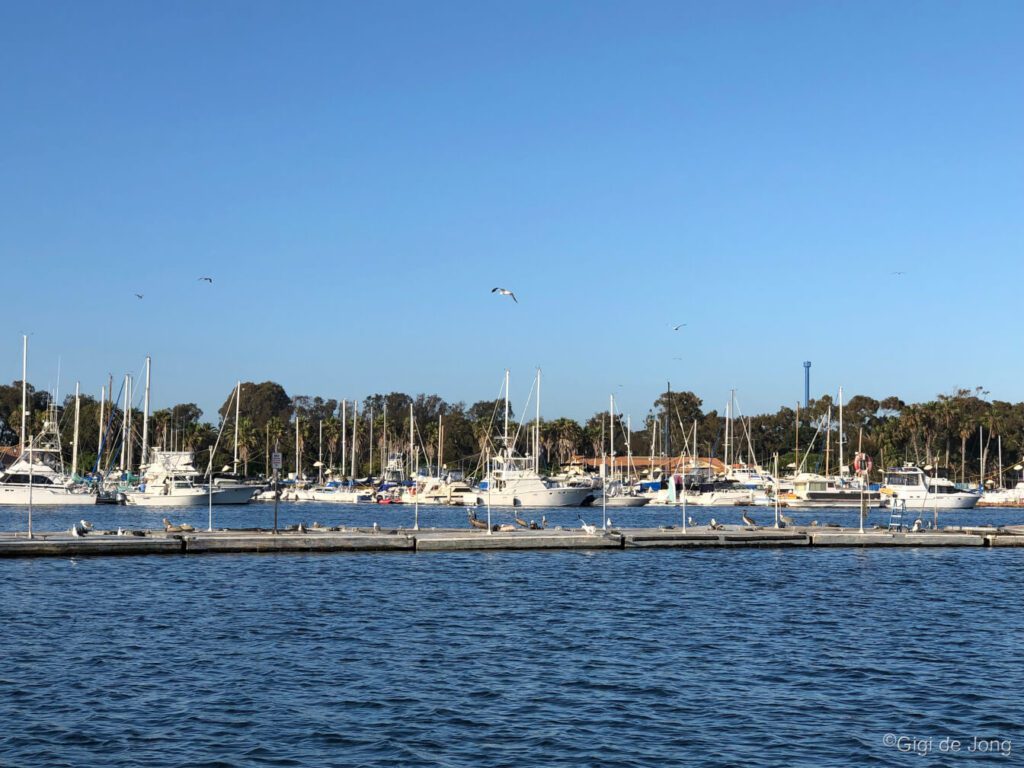 We all have our specialized markets for articles and photos. Yours may center on hunting, fishing or hiking publications. I focus on boating magazines and write about cruising under sail, sailing regattas, boat designs, canoes, and anything else that floats on water. I've written for major U.S, publications as well as those in Europe, Asia, and Australia-New Zealand. For years I did well, but I was stuck in a box.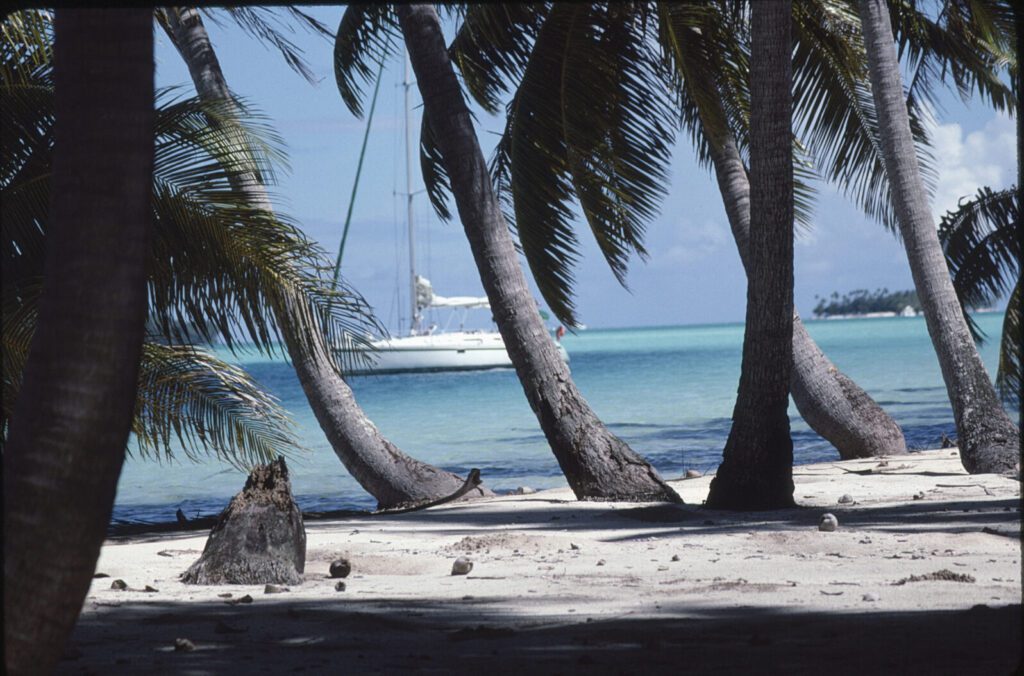 No, this article has nothing to do with conifers in the high country. I'm talking about "evergreen" articles: stories and images that are always green and never go out of date. Tropical beaches don't change over time. Neither do natural landscapes, happy faces, or beautiful sunsets. And I'll explain how they can make you more …