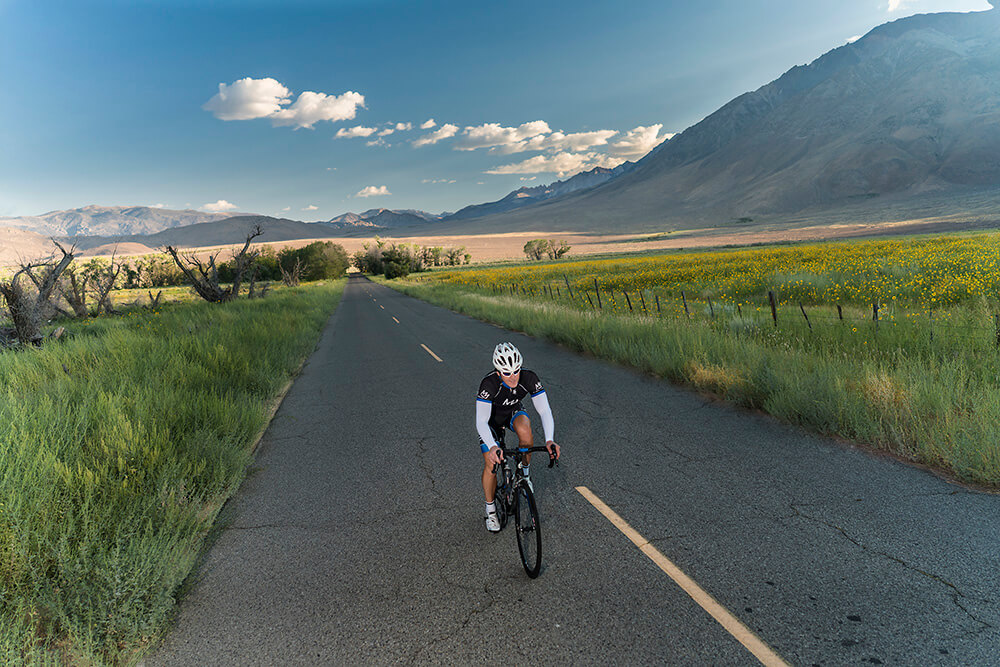 Are you a cyclist?
Do you have family and friends who love cycling? You probably arrived at this blog because you are and you do. Welcome!
We believe there is no other place on earth that offers as much opportunity to cycle year-round in one of the most topographically diverse and beautiful regions in our country. Our paved roads are lightly trafficked and a road cyclist can ride for many, many miles without encountering a traffic light or a stop sign. The abundance of dirt trails and tracks is almost endless with access to mountain biking rides ranging from super easy and leisurely, to highly technical and challenging — and everything in between.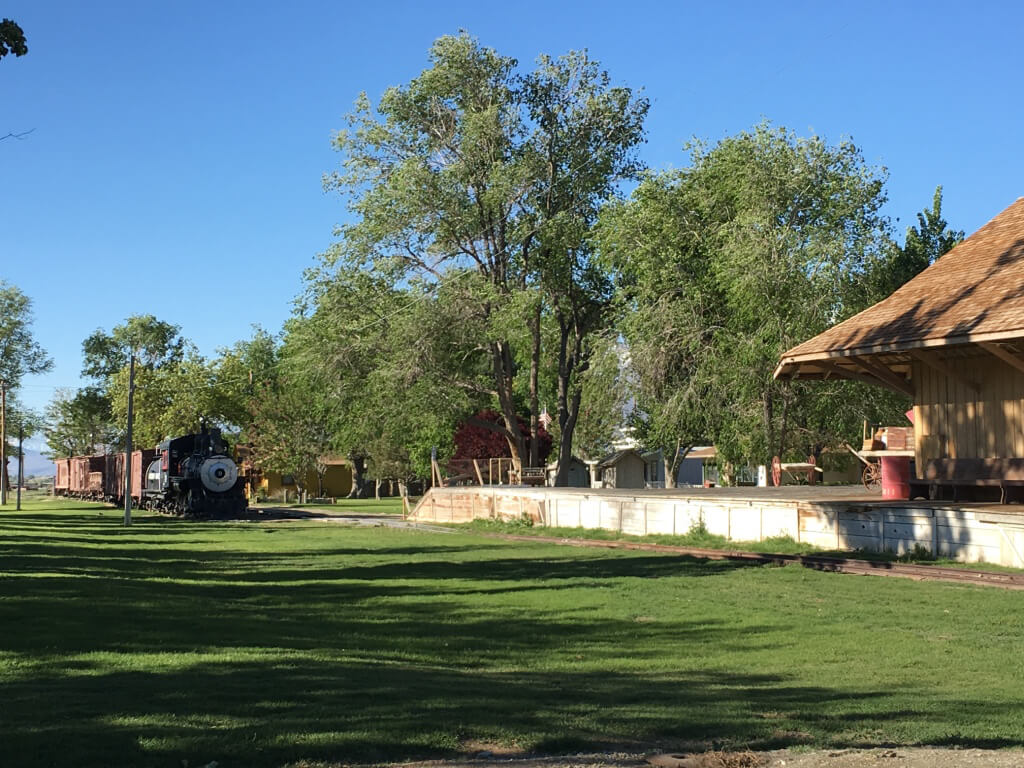 The railroad in the Owens Valley was more than just a stretch of the imagination. It was a vision inspired by tales of rich strikes in the mines of California, when a lull in mining activity was settling on the Comstock and in Virginia City, Nevada.
"Let us have a railroad from Carson City to Colorado," wrote a journalist in a Nevada newspaper in 1871.
Several surveys were made by the Virginia & Truckee (V&T) Railway Company by the late 1870s to run a line south from Carson City. By 1880 a line was laid as far as Bodie and on May 10, 1880 the Carson & Colorado (C&C) Railroad Company was incorporated.
Much speculation was made about an intended final destination in southern California, but nothing was made official until March 25, 1882 when the company announced it would build over Montgomery Pass, into the Owens Valley and toward Mojave.