2023 Excellence in Craft Awards
Open for submission now
Dryland farming and dry farming encompass specific agricultural techniques for the non-irrigated cultivation of crops. Dryland farming is associated with drylands, areas characterized by a cool wet season followed by a warm dry season.
by California Watchable Wildlife
EVENTS AND AWARDS PROGRAMS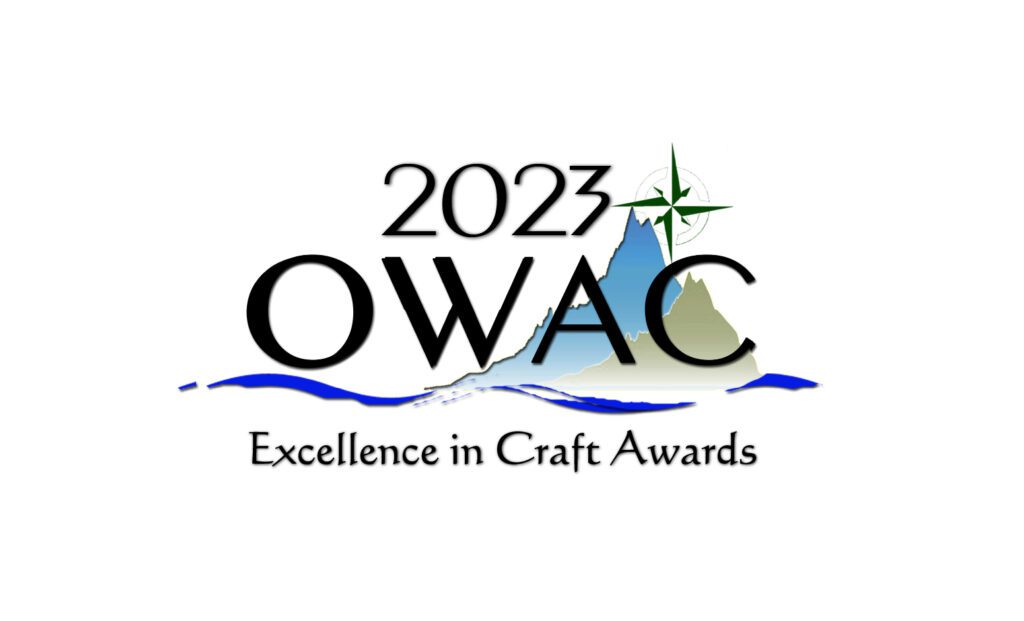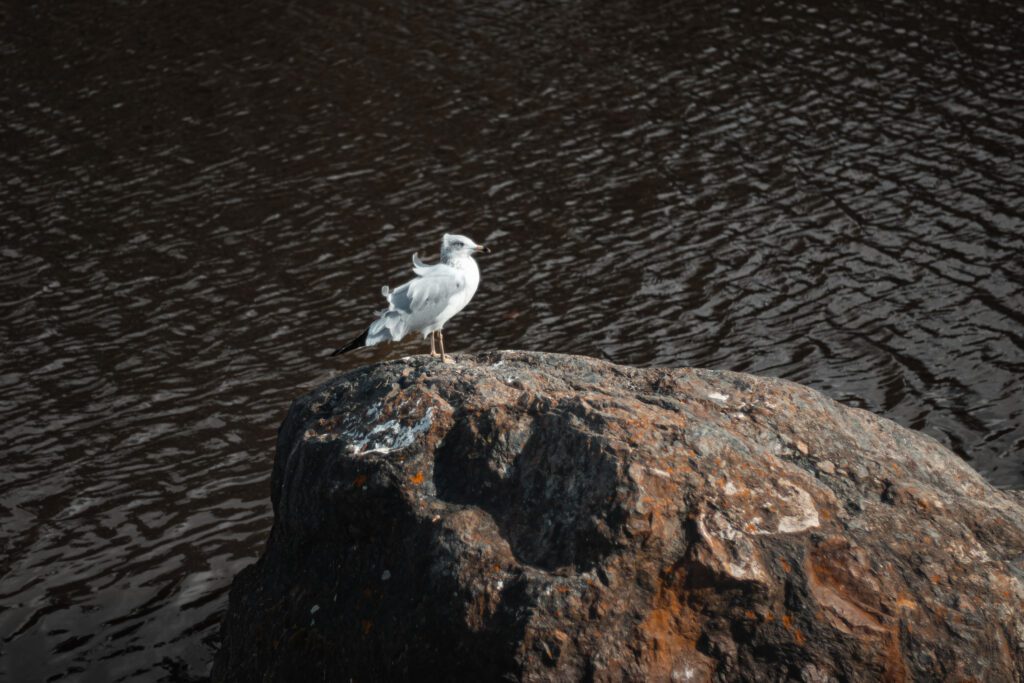 2023 High School Outdoor Writing & Photography Contest
WIN $$ CASH AWARDS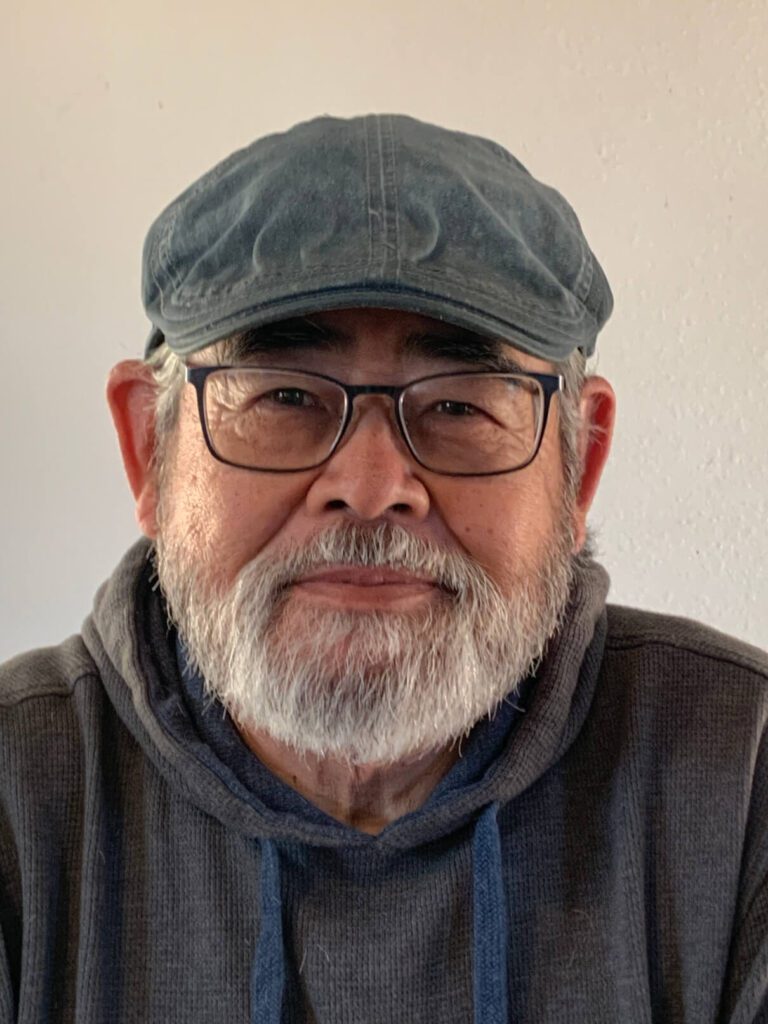 Outdoor
Californian
of the year
(OCOY)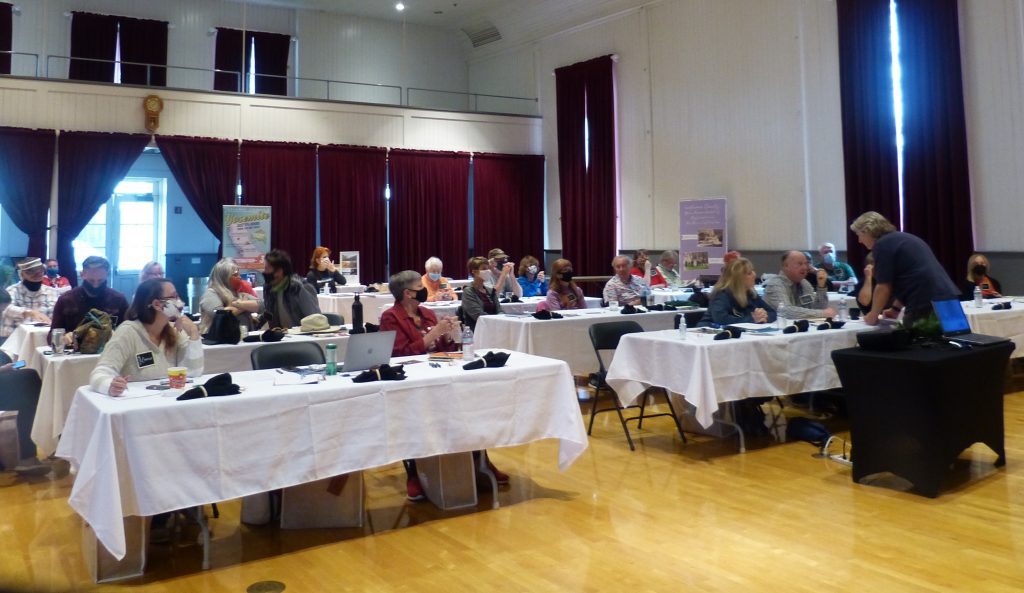 A great benefit for OWAC members is the ability to submit stories to the Blog page of our website. Send in your article via the submit form below for review and approval by the webmaster. All submissions must be your own work and, if previously published elsewhere, permission given by the publisher to post here. 
Our most active members are featured here.