The Future is Bright for OWAC moving into 2022! Message from OWAC President, Carrie Wilson
by Carrie Wilson
The New Year brings with it renewed hopes for a vibrant, fulfilling year ahead.
by Bob Semerau
A new trolling depth gauge measures the trolling depth from the boat. Now anglers can fish at the fish's depth. They Fish Smart — Fish Better — Catch more Fish.
by Ray Rychnovsky
EVENTS AND AWARDS PROGRAMS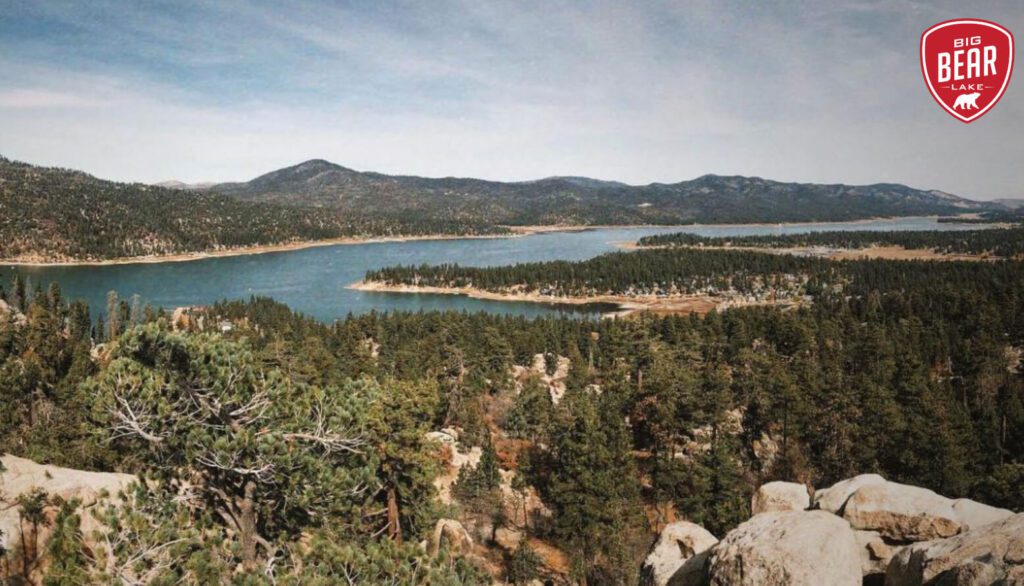 Big Bear Lake
May 8 - 11, 2022
More information
coming soon!
The California Watchable Wildlife Project celebrates the state's wildlife and diverse habitats by acknowledging and elevating the value of wildlife viewing to benefit individuals, families, communities, and industries while fostering awareness and support for conservation and protection of wildlife and habitats.
A great benefit for OWAC members is the ability to submit stories to the Blog page of our website. Send in your article via the submit form below for review and approval by the webmaster. All submissions must be your own work and, if previously published elsewhere, permission given by the publisher to post here. 
Our most active members are featured here.