Fall Equinox occurs around September 23rd each year. The sun crosses the celestial equator, from north to south, heralding the end of summer marking the official start of autumn. Days are getting shorter; shadows are longer; nights are cooler, and you can feel the change in the air. It's inspiration
by Barbara Steinberg
Please think about what you can bring or send to our Fall Conference. Your donation can be new or lightly used, unique, valuable or not; but in like-new condition. Your donation can guarantee this raffle will be fun, profitable and support our OWAC programs.
by Carol Martens
OWAC's fall conference, occurring Nov. 14-17, in beautiful Tuolomne County will be loaded with so many fun outdoor adventures, experiences and excursions that choosing which options will be very challenging.
by Carrie Wilson
EVENTS AND AWARDS PROGRAMS
The California Watchable Wildlife Project celebrates the state's wildlife and diverse habitats by acknowledging and elevating the value of wildlife viewing to benefit individuals, families, communities, and industries while fostering awareness and support for conservation and protection of wildlife and habitats.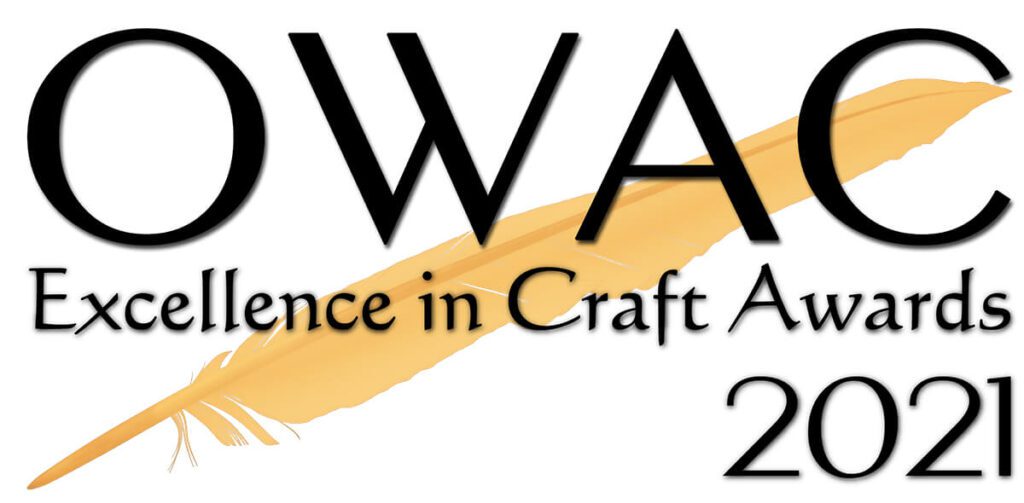 This program designed to recognize excellence in the field of outdoor journalism and media communications by media professionals on topics related to the outdoors. Given annually by OWAC, these awards represent the best achievements in 15 categories as established by the OWAC Board of Directors.
This awards program sees three big changes this year.
We've streamlined the program by reducing the number of categories to 15.
We are giving cash awards to top places in each category.
We are running the program on a digital platform.
A great benefit for OWAC members is the ability to submit stories to the Blog page of our website. Send in your article via the submit form below for review and approval by the webmaster. All submissions must be your own work and, if previously published elsewhere, permission given by the publisher to post here. 
Our most active members are featured here.