Writer of the Year: Janet Fullwood
Feature Image Winner: The Night is Young, Phil Reedy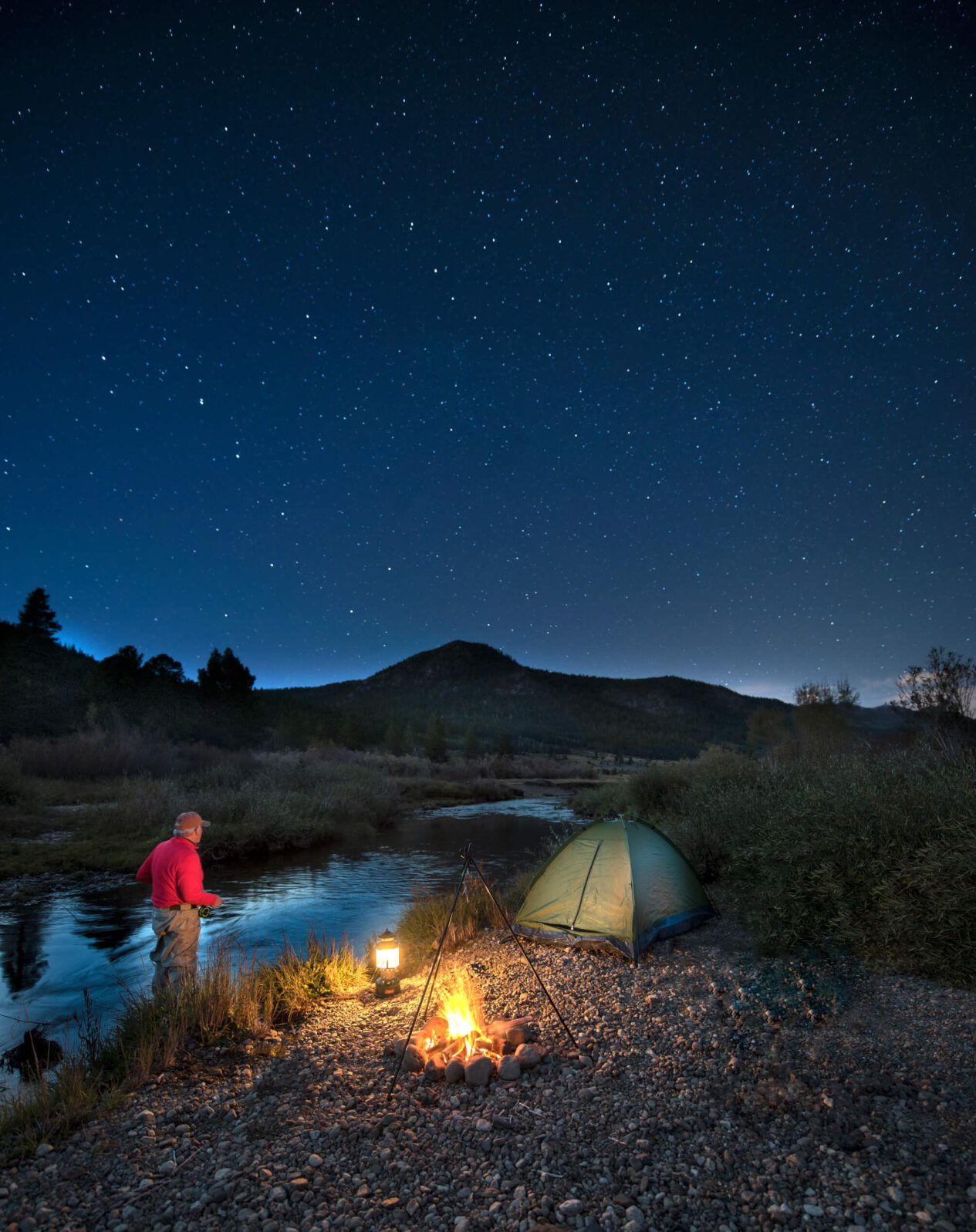 Disappointed, but moving forward…
Our discussions with the host group for a fall conference have been put on hold until spring due to problems with housing availability.


"My roots are in California," she says, "and like this owl, whose coloration and habits reflect its forest environment, I hope my photography reflects something of the place it comes from," Robin Agarwal.


Memoir of a man--and an era


Documentary Photography
Penning the chapters of a journey with your camera.


Eight students from five California high schools were winners in this year's Pat Vachini Writing and Photography Contest sponsored by OWAC. Cash awards to the winners total almost $1,000.


To say there is nothing like Osmosis Day Spa Sanctuary is not far from the truth. It is the only cedar enzyme bath in the United States.


Author: Barbara Steinberg
While fishing the WON charter last March to San Nicolas Island aboard Toronado, the boat's owner, Joe Philips approached me with an interesting and generous proposal.


"I'd like to use the boat to take a bunch of veterans out fishing, giving them a free day on the water, to be with other military vets, and maybe get some fish," said Captain Philips of the endeavor.


Throughout Butte County, a wide array of feathered friends, mammals, reptiles, insects, and fish are full-time residents, making it an ideal California Watchable Wildlife (CAWW) destination.


Author: Barbara Steinberg