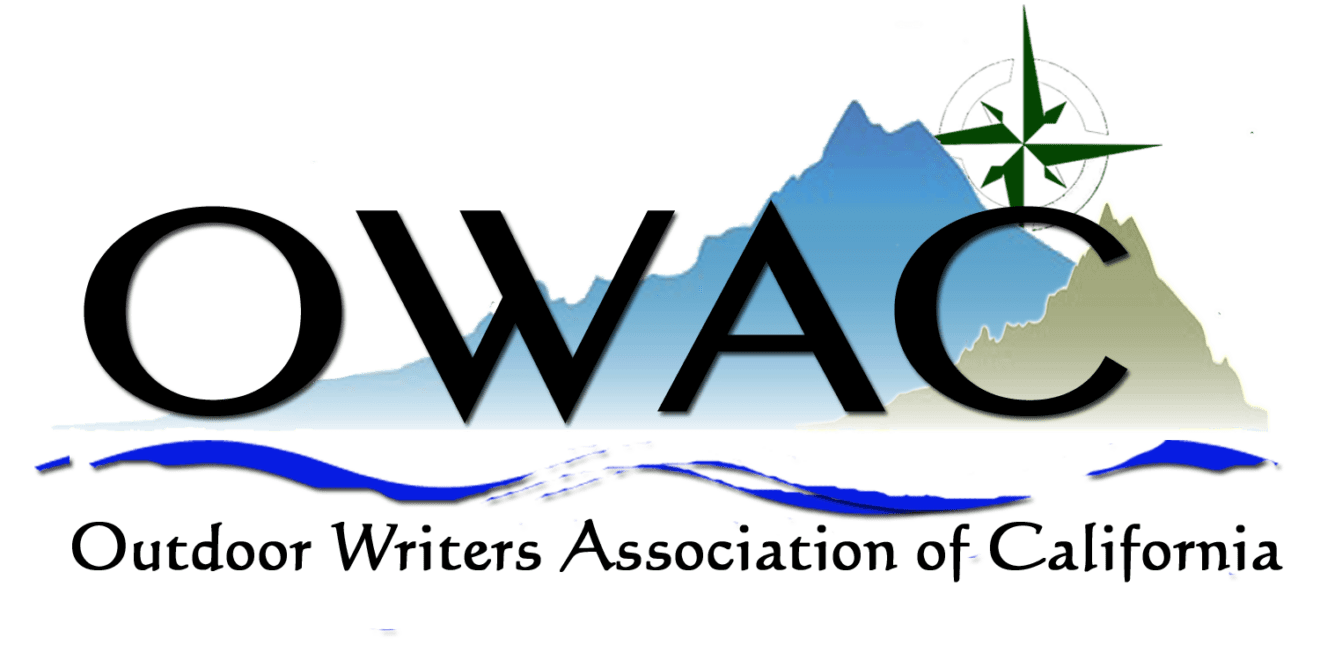 Press Cards for Year 2023
As the year draws to a close the time has come to make up membership press cards for 2023. Gain unprecedented access to important events and venerated venues with the essential
OWAC

Press Identification card.
OWAC Press Cards are available at no cost to all Outdoor Writers Association of California members with dues paid as of January 1, 2023.
Be sure your dues are current!
GREAT NEWS!
Simply send an e-mail to [email protected] with your name, address, phone number, along with a HEAD SHOT if you would like to receive your
FREE OWAC members only 2023 Press Card.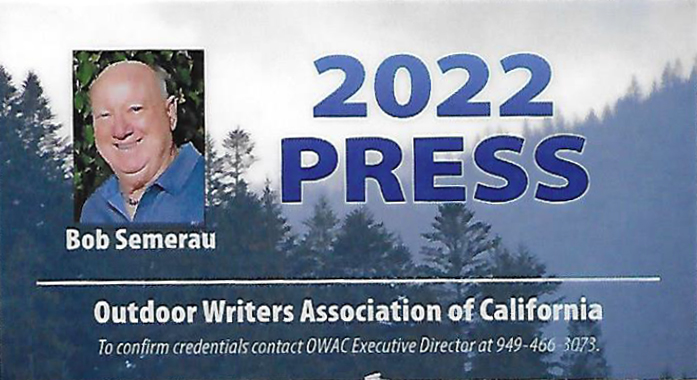 Bob Semerau, Executive Director, OWAC 949-466-3073 [email protected]