Costa Rica awaits ... tell you all about it next time around!


OWAC Executive Director Message
As the rains come down and the snowpack builds, we look forward to a bountiful spring filled with California's earthly delights.


OWAC members continue to share these wonders through the professional work each of us does. The OWAC 2023 Excellence In Craft awards competition is now open and awaiting your entries. Find more information in the posting below.


The 2023 Pat Vachini High School Scholastic Outdoor Writing competition is now open as well, and OWAC has invited students from across the state to participate. If last year's submissions are any indication, we should see some extraordinary work.


Whitney Uyeda voted OWAC's 2022 Outdoor Californian of the Year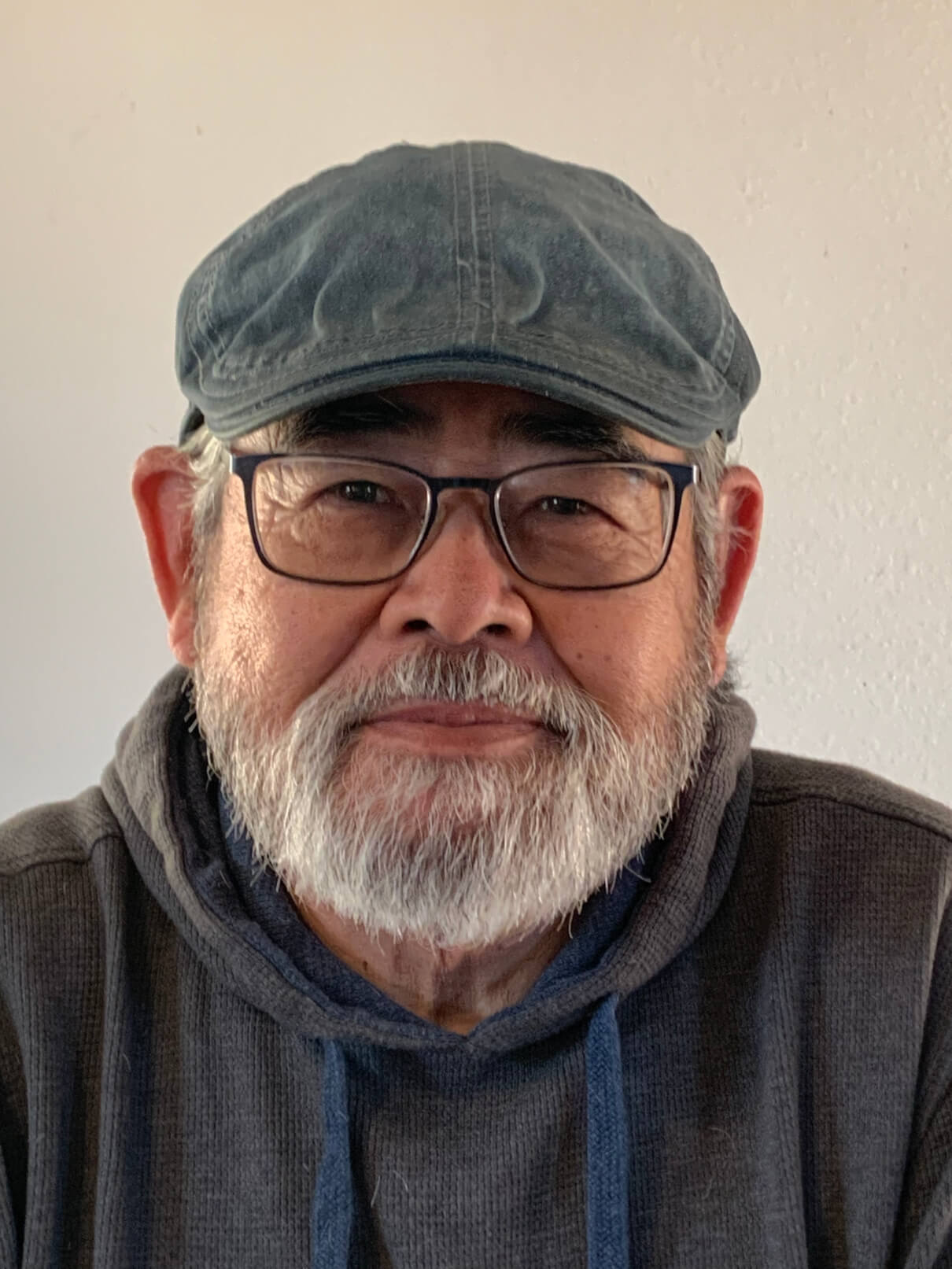 Members of the Outdoor Writers Association of California, have voted Whitney Uyeda as its 2022 Outdoor Californian of the Year.


OWAC ANNOUNCES
2023 EIC Contest
Submissions Accepted March 1 – 31, 2023
Cash Awards Paid to Winners


2023 EIC Rules & Categories
ENTRY RULES - 2023 Pat Vachini High School Outdoor Writing
& Photography Scholarships
Open free to all high school Juniors and Seniors in  California public and private schools.


California Wildlife Photo of the Year Winner 2022 - Photographer Shravan Sundaram's Male Allen's Hummingbird
Selecting the wildlife photograph of the year is always difficult because there are so many worthy submissions.


Expanded recreation highlights 2022 outdoor news
2022 saw the pandemic recede, wildfires decrease and outdoor recreation dramatically improve as a result. Here are some positive outdoor stories you may have missed.


Baldwin Lake Ecological Reserve protects rare wildflowers
When you think of wildflower viewing, do you ever imagine lying on your belly to see those colorful blooms? Often called "belly plants," these unique wildflowers are so small you may need to put your nose to the ground to see them.


Don Edwards San Francisco Bay National Wildlife Refuge at 50 Years
Continuing to celebrate the Don Edwards San Francisco Bay National Wildlife Refuge, USFWS and Ducks Unlimited


for detailed guides on how to navigate and use the site.