OWAC President's Message - New Year 2023
Announcement about upcoming 2023 Travel and Outdoor Sportsmen's Shows coming up January-March. Press cards are now available. Start selecting your best work from 2022 for submission into the 2023 EIC awards contest to gain for fame and fortune!


OWAC Executive Director Message
Once again, this issue of OWAC Outdoors brings some important news for each member of the organization.


OWAC Announces 2023 EIC Contests
Win in Any Medium, Cash Awards Paid to Winners


2023 OWAC EIC Rules and Categories
OWAC Announces 4th Annual High School Writing and Photography Scholarships
2023 Rules and entry guidelines for High School writing and photography scholarships


California's Redwood Coast: Now I lay me down to sleep at
Inn at 2nd & C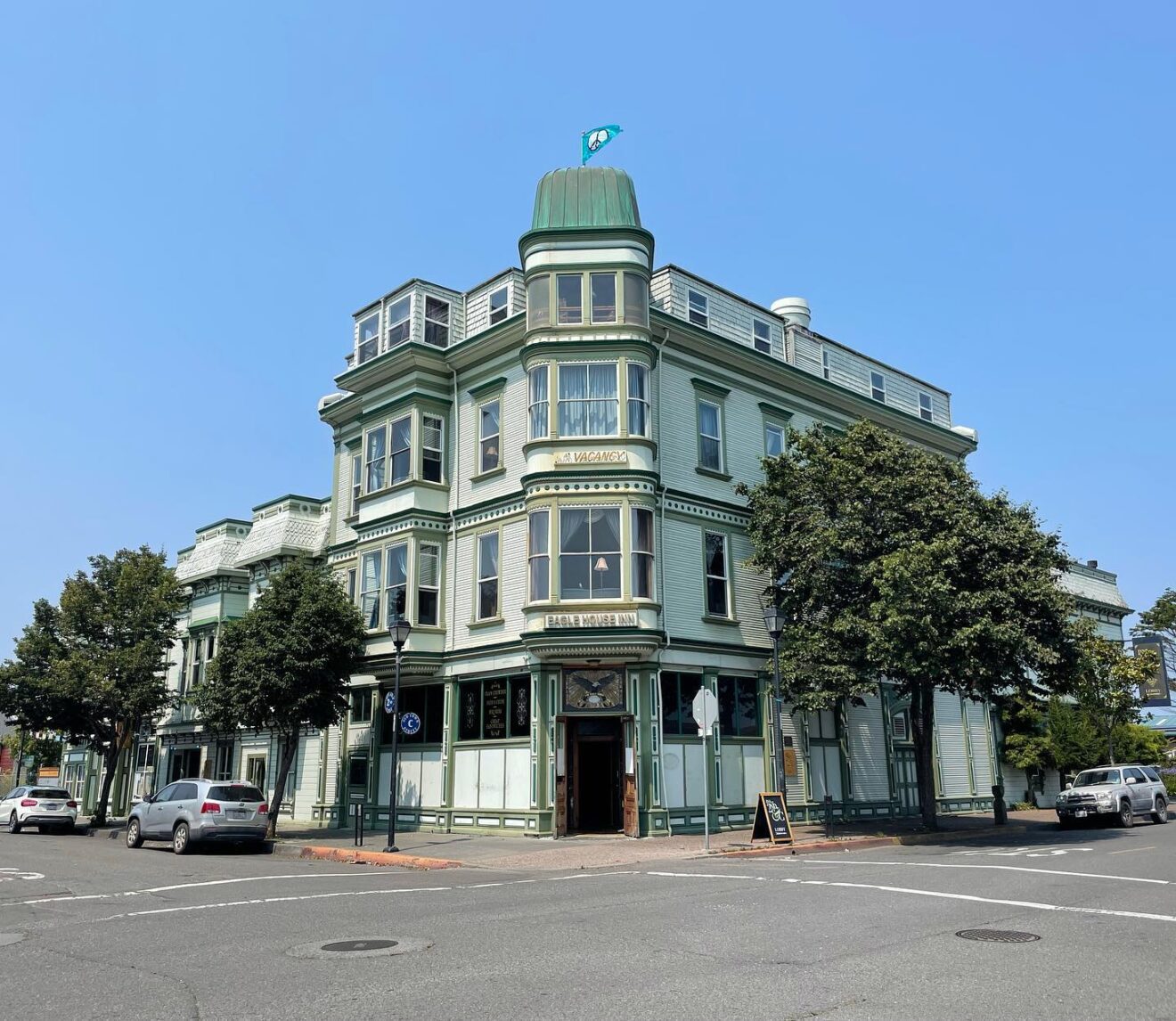 It as the perfect start to our extended road trip. Happy to be back in Eureka after so many years.


Fly fishing can be a solitary sport. An angler stands alone on a reef or along the ocean shore...


California Watchable Wildlife Photo Contest News!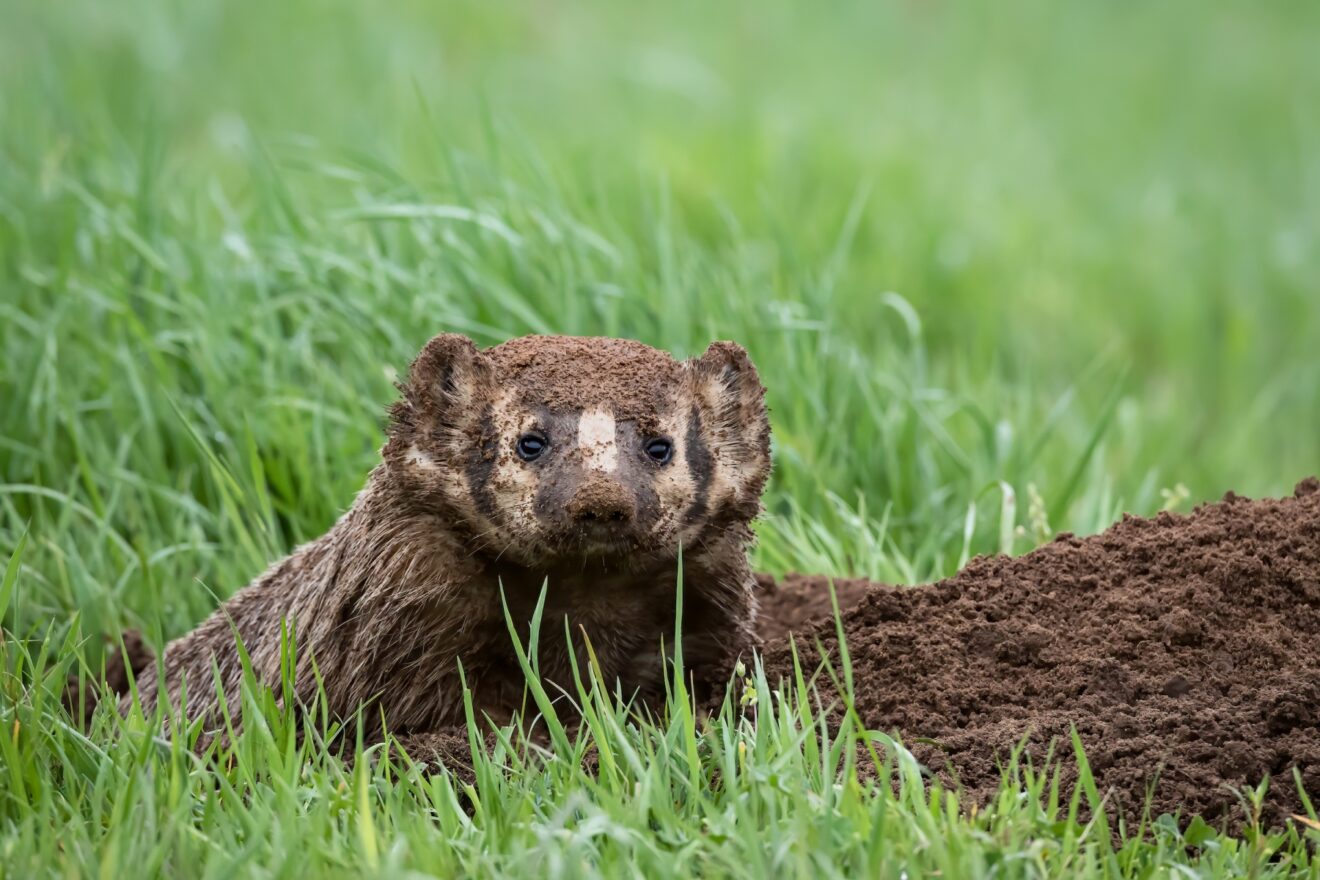 No feathered friends in the winners circle!


Adventure abounds in
Austria's Tyrol region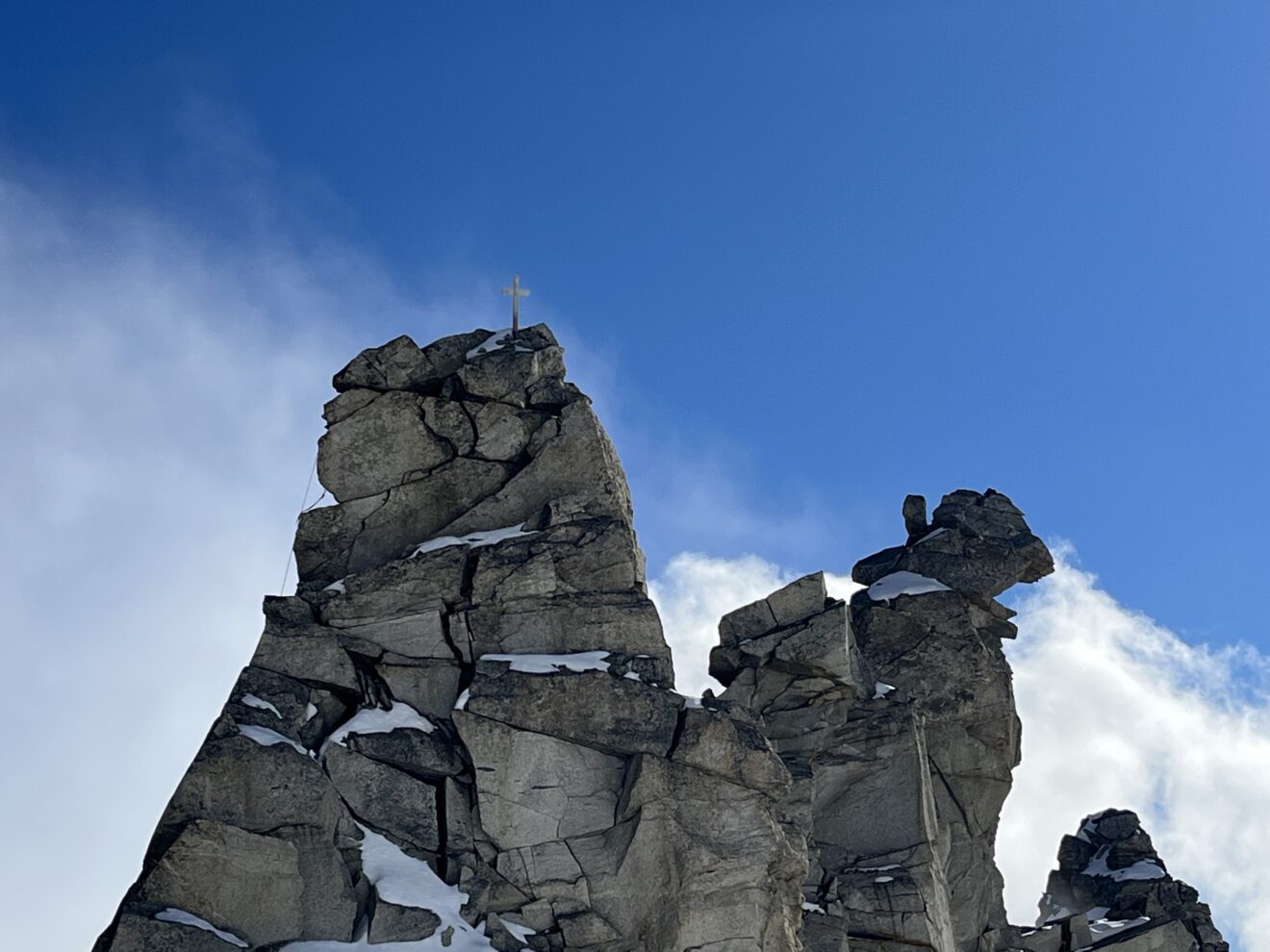 A visit to Austria's Tyrol region broadened my horizons in more ways than one. Though I had passed through these mountains before, my college-age summer of backpacking between youth hostels had faded in memory. When I returned to Tyrol, Austrians reminded me that one must also branch out sometime.


Family and Friends Aboard Sea Adventure 80
In seconds and with just a single strip of the line, a golden streak flashed just below the surface as a bigger model dorado grabbed the fly


Washoe and allies run to stop
Minden siren
As Minden sounded its siren at noon on May 28, a group of more than 50 Washoe and their allies shouted together in response, "Stop the siren!" Their defiant cry and a formidable eight-mile group run followed an hour-long protest of the Nevada town's daily siren blasts.


Ebikes - The Anyone Can Do It Adventure
When 40-something Elissa Unton of Manhattan Beach, CA was asked to organize a destination adventure for friends who would join her in Paso Robles, CA she faced the dilemma of finding something active that everyone in her travel party could do. To her delight, the Paso Robles Tour Co. rented e-bikes.


More wild and wonderful
California images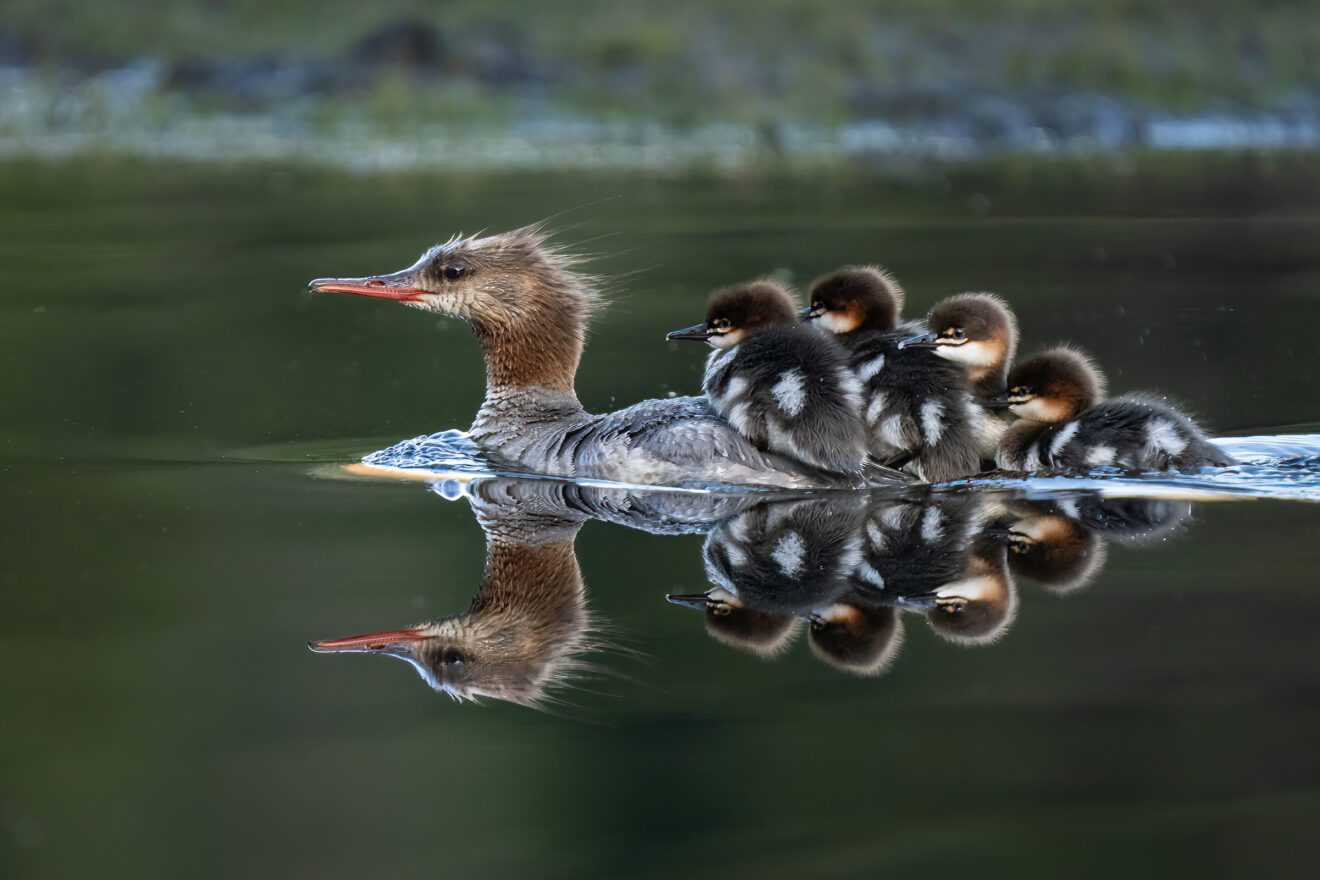 Yes, from tender to fierce to a friendly combat to feed; continuing to see the wonders of California through the eyes of our wildlife friends and skilled lenses of our photographer family. July and August photo winners delivered very special views.


for detailed guides on how to navigate and use the site.