2021 FALL CONFERENCE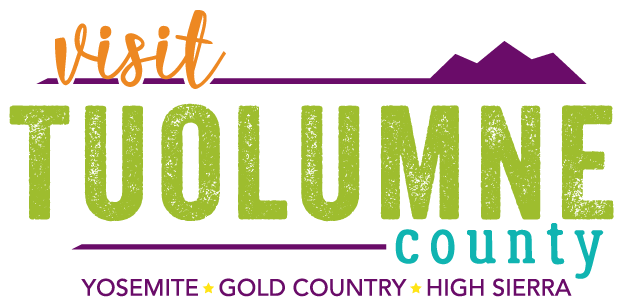 14 - 17 November, 2021
Check out these fantastic activities.
Many are filling up fast.
Have a look at the Draft Agenda.
PLEASE DO NOT CALL THE HOTEL DIRECTLY !
If you need to book additional nights either before or after the conference, please call OWAC Director, Bob Semerau (949) 466-3073, OWAC President, Carrie Wilson (831) 402-6003. They will advise our hosts who will arrange the additional accommodation for you.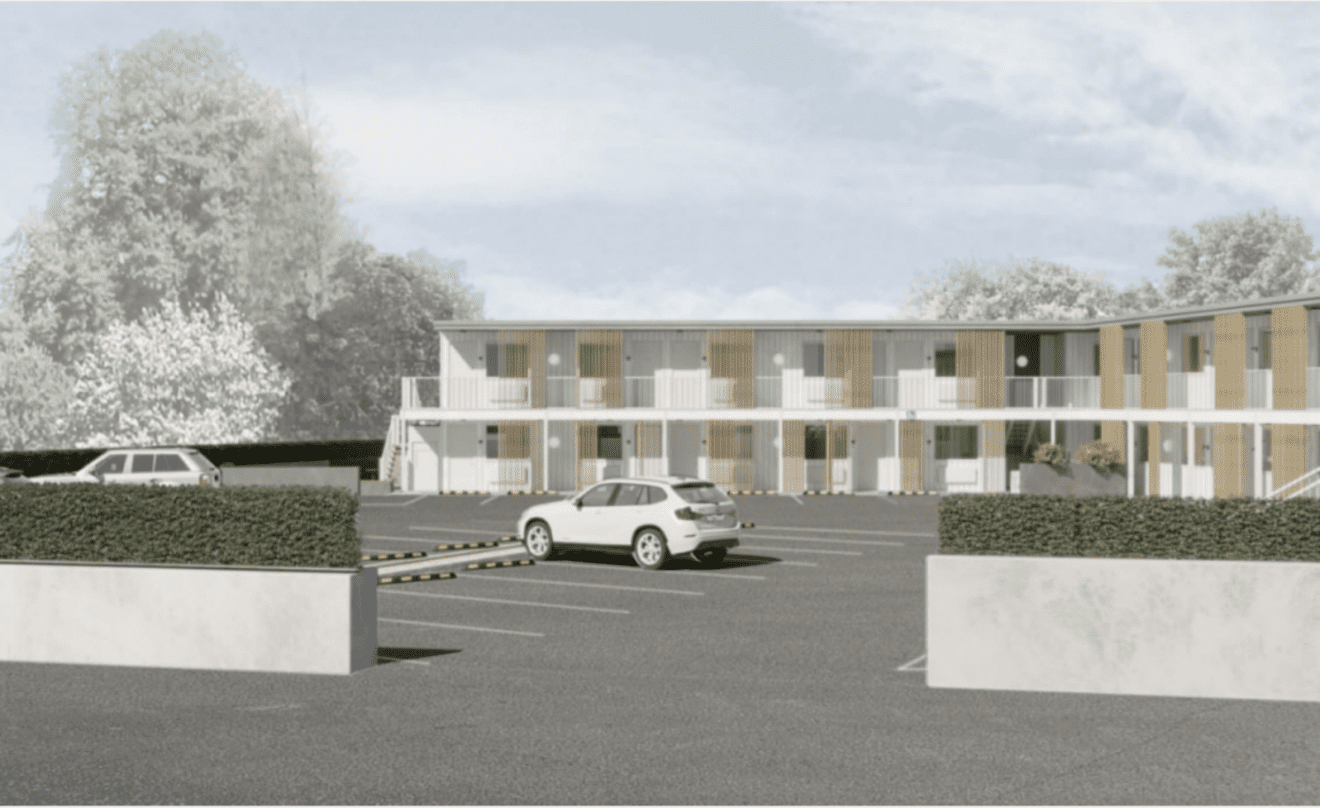 OPENS OCTOBER 22
This brand new lodging, our conference headquarters, opens this month and we will be some of the firsts guests there.
November 15, 2021, OWAC general membership will convene at the beautiful and inspiring town of Sonora, California, hosted by Tuolumne County's Go Tuolumne organization.
OWAC's fall conference, occurring Nov. 14-17, in beautiful Tuolomne County will be loaded with so many fun outdoor adventures, experiences and excursions that choosing which options will be very challenging.
Please think about what you can bring or send to our Fall Conference. Your donation can be new or lightly used, unique, valuable or not; but in like-new condition. Your donation can guarantee this raffle will be fun, profitable and support our OWAC programs.
MEMBER BLOGS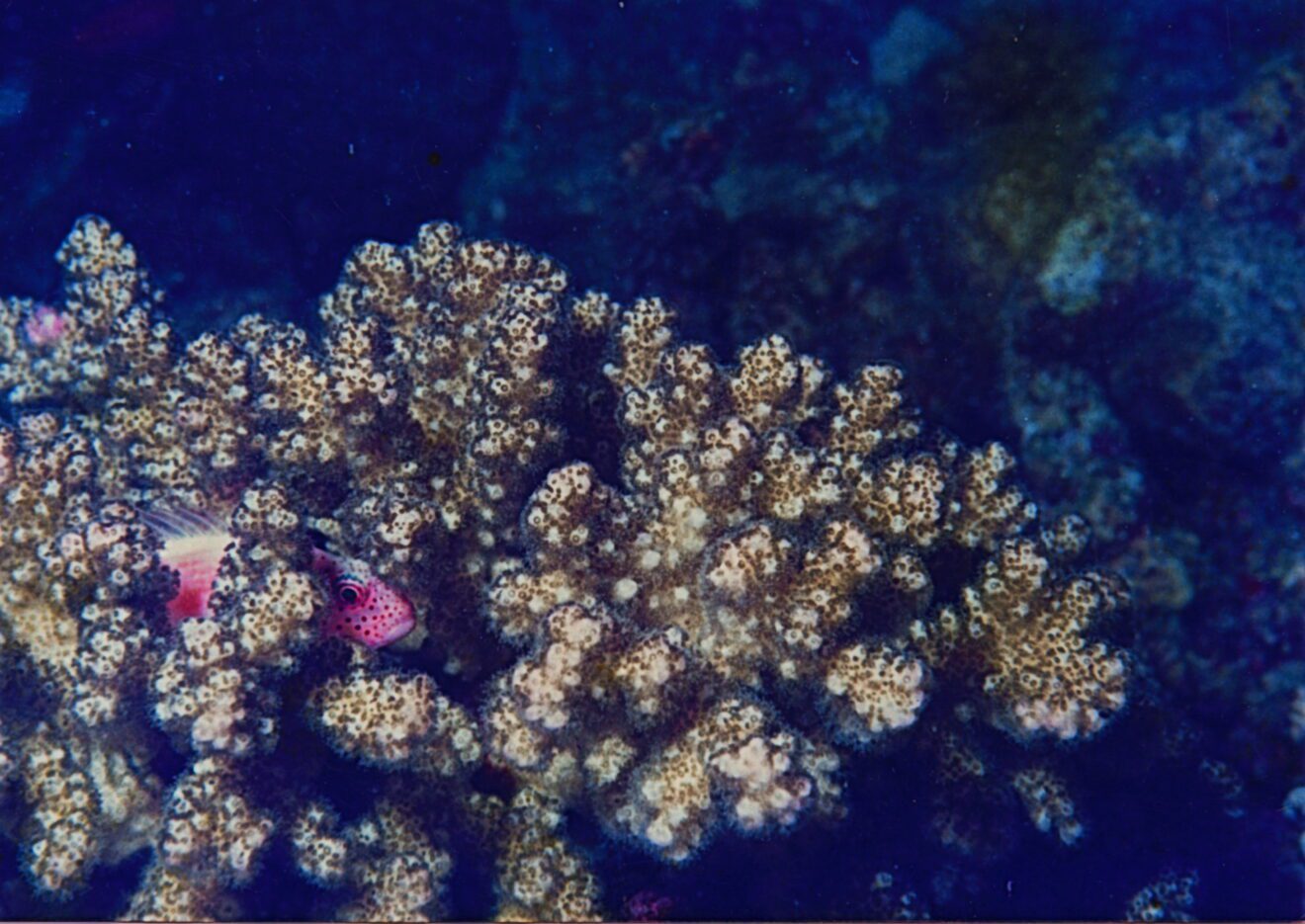 Peek-a-boo in the Red Sea
A night dive in the Red Sea near Jeddah, Saudi Arabia, caught this guy hiding in some Acropora coral. Photo: John Loo
Fall Color varies from Just Starting to Patchy above 9,000' in the Sierra Nevada.
"Captain Ray says we are going to start at the east end of the Cortes Bank. Many boats have worked the west end but not the east," explained the affable Cpt. Chastine.
I miss rainy winter days that provide an excuse to stay indoors and read obscure books, such as the chance to read the hundred-year-old fishing books in the library on the UC-Davis campus. Between books I noticed that the rain had stopped. Time to pack up and go fishing.
Thirty-five-years later, Desiree Rodriguez meets the two captains who saved her life after she survived nearly 24-hours floating aimlessly in the Catalina Channel. Witness the jaw-dropping moment when they are reunited.
Owner operator, Scott McDaniels, had been out of the wheelhouse for a while. Sidelined when, after 20-years of fighting chronic embolisms in his left leg, the skipper decided to have the thing removed.
California byways never disappoint. Interstates and boulevards wind their way through the outskirts of San Jose to Big Basin Way and Saratoga Village. The small-town charm and pedestrian-friendly Main Street beckons visitors to walk and explore Saratoga.
A late departure out of the legendary Long Beach Sportfishing Berth 55 docks for the 85-foot sportboat, Eldorado, did not dampen spirits for the 30-anglers heading offshore for two-days of exciting fishing.
The Western Outdoor News charter aboard Eldorado...
OWAC Board Meeting minutes
NOT YET A MEMBER?
We are expediting memberships to give everyone the opportunity to participate in our fantastic 2021 Fall Conference next month.