2021 FALL CONFERENCE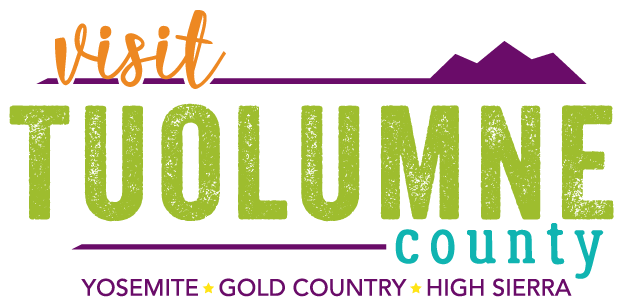 14 - 17 November, 2021
Check out these fantastic activities.
Many are filling up fast.
Have a look at the Draft Agenda.
PLEASE DO NOT CALL THE HOTEL DIRECTLY !
If you need to book additional nights either before or after the conference, please call OWAC Director, Bob Semerau (949) 466-3073, OWAC President, Carrie Wilson (831) 402-6003. They will advise our hosts who will arrange the additional accommodation for you.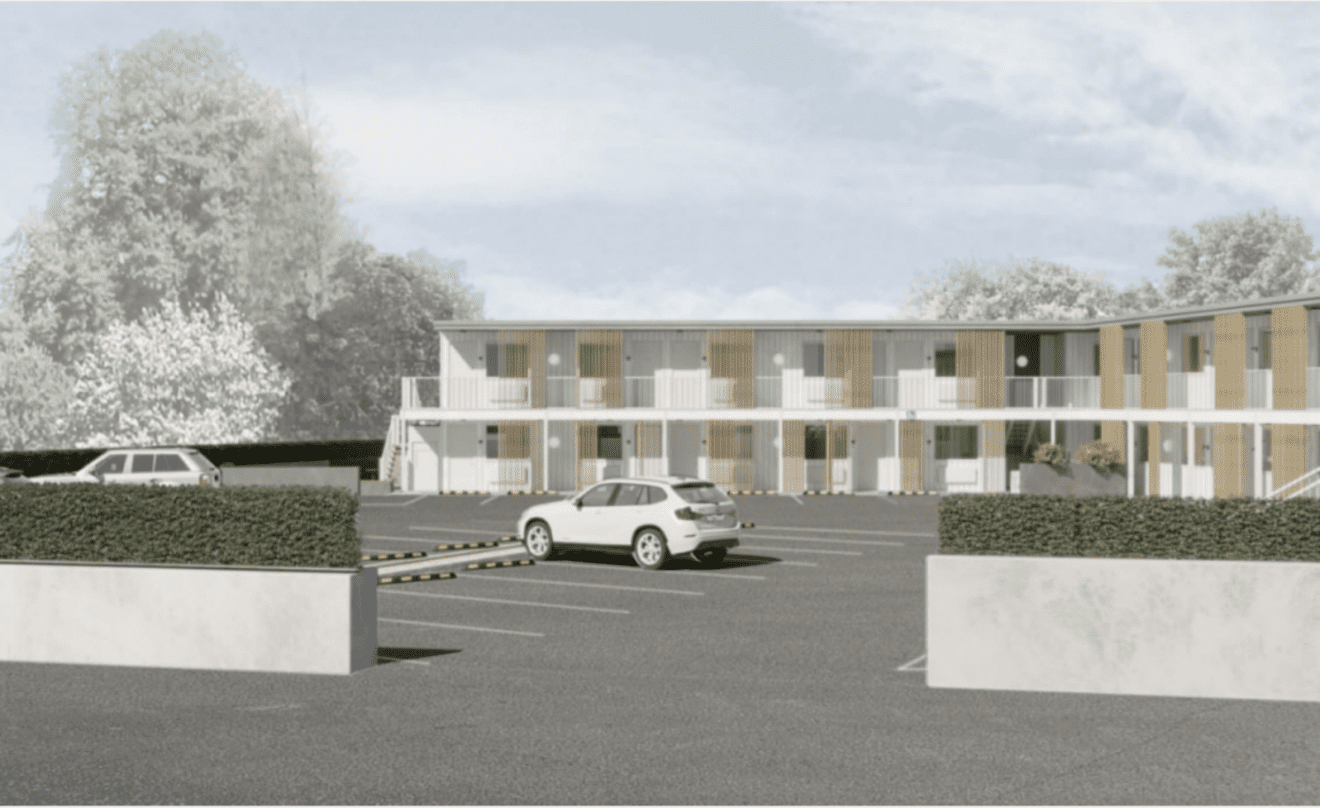 OPENS OCTOBER 22
This brand new lodging, our conference headquarters, opens this month and we will be some of the firsts guests there.
November 15, 2021, OWAC general membership will convene at the beautiful and inspiring town of Sonora, California, hosted by Tuolumne County's Go Tuolumne organization.
OWAC's fall conference, occurring Nov. 14-17, in beautiful Tuolomne County will be loaded with so many fun outdoor adventures, experiences and excursions that choosing which options will be very challenging.
Please think about what you can bring or send to our Fall Conference. Your donation can be new or lightly used, unique, valuable or not; but in like-new condition. Your donation can guarantee this raffle will be fun, profitable and support our OWAC programs.
MEMBER BLOGS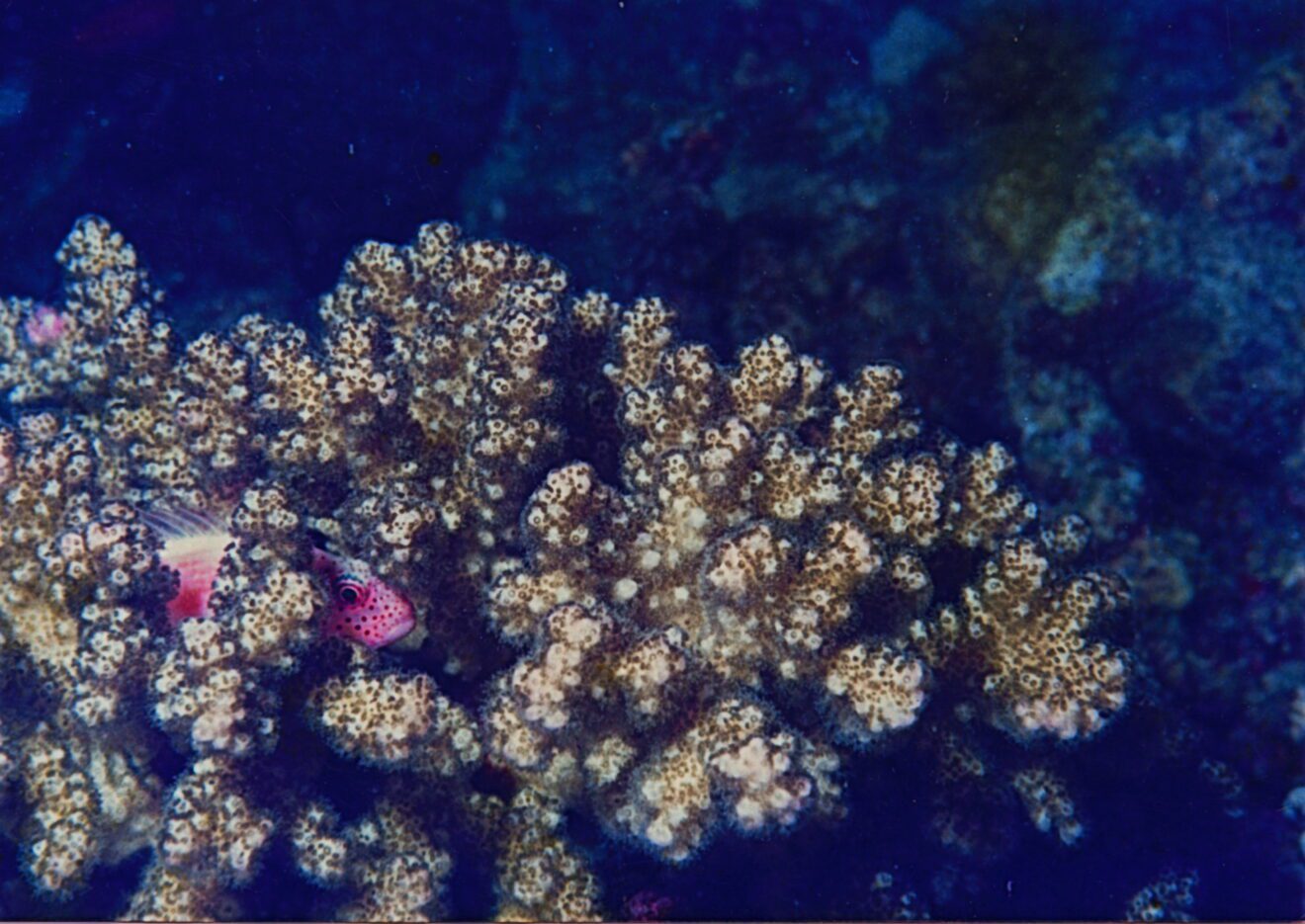 Peek-a-boo in the Red Sea
A night dive in the Red Sea near Jeddah, Saudi Arabia, caught this guy hiding in some Acropora coral. Photo: John Loo
A new trolling depth gauge measures the trolling depth from the boat. Now anglers can fish at the fish's depth. They Fish Smart -- Fish Better -- Catch more Fish.
Joy and excitement filled a perfect day on Nov. 27 at Woodward Park in Fresno when the state's best 2,007 high school distance runners gathered for the CIF Cross Country Championships. Brilliant performances broke records. Good news happened outdoors in 2021.
Expand your inner creative with black and white photography.
Following are results of the first video contest held on CaliforniaFallColor.com
Motorized vehicles like 4x4's and Jeeps are a legitimate conveyance for enjoying the great outdoors. The best way to do that is by practicing "Green Wheeling" -- ensuring a future for the motorized recreation lifestyle.
After working hard to be a very good boy for most of the year I think the stuff on my Fishmas Wish List is in the bag!
Traveling solo up to and through Yosemite I was hopeful that – as a driver without a plan – I'd get more chances to enjoy random, unscheduled photo stops. Or might there be other complications and lessons along the way?
OWAC Board Meeting minutes
NOT YET A MEMBER?
We are expediting memberships to give everyone the opportunity to participate in our fantastic 2021 Fall Conference next month.